How to Stop Making Excuses and Start Your Podcast with Privy's Dave Gerhardt
In this episode with Dave Gerhardt, Chief Marketing Officer at Privy, and host of The Ecommerce Marketing Show podcast. Privy is an e-commerce marketing platform, however, podcasting was the first step in their marketing strategy. As a podcast lover, Dave has hosted three podcasts and has helped other companies start their own. He believes in the power of content as a marketing tool and uses podcasting as a way to appeal to niche markets and loyal consumers. through podcasting. Hear about why you should stop making excuses and start your own podcast in today's conversation.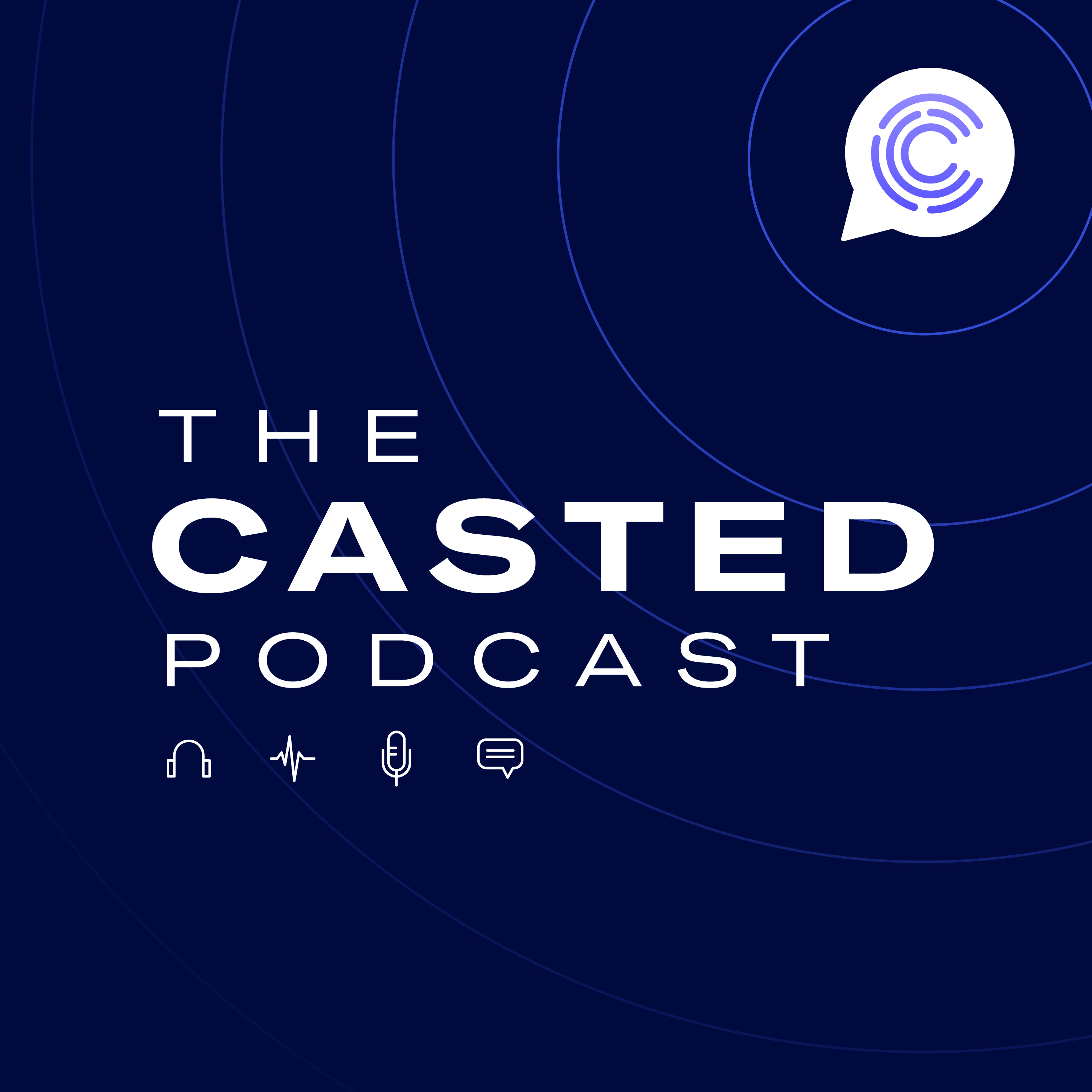 ABOUT THE SHOW
Tune in to learn from people who have created successful podcasts.
Lindsay Tjepkema
Co-founder and CEO of Casted.