What Happened When HubSpot Hit Record with Lindsay Tjepkema at INBOUND
We're all fans of HubSpot here at INBOUND, but you've never heard the origin story of some of the brand's most important content: its network of podcasts and videos. This story starts more than a decade ago and includes characters who went on to become big marketing names you follow today, like Dave Gerhardt, Mike Volpe, Jeanne Hopkins, Ellie Mirman, and Meghan Keaney Anderson. Listen in to this special episode of the Casted Podcast to hear about their common thread - the throughline that differentiated HubSpot, these marketing leaders, and the brands they went on to build.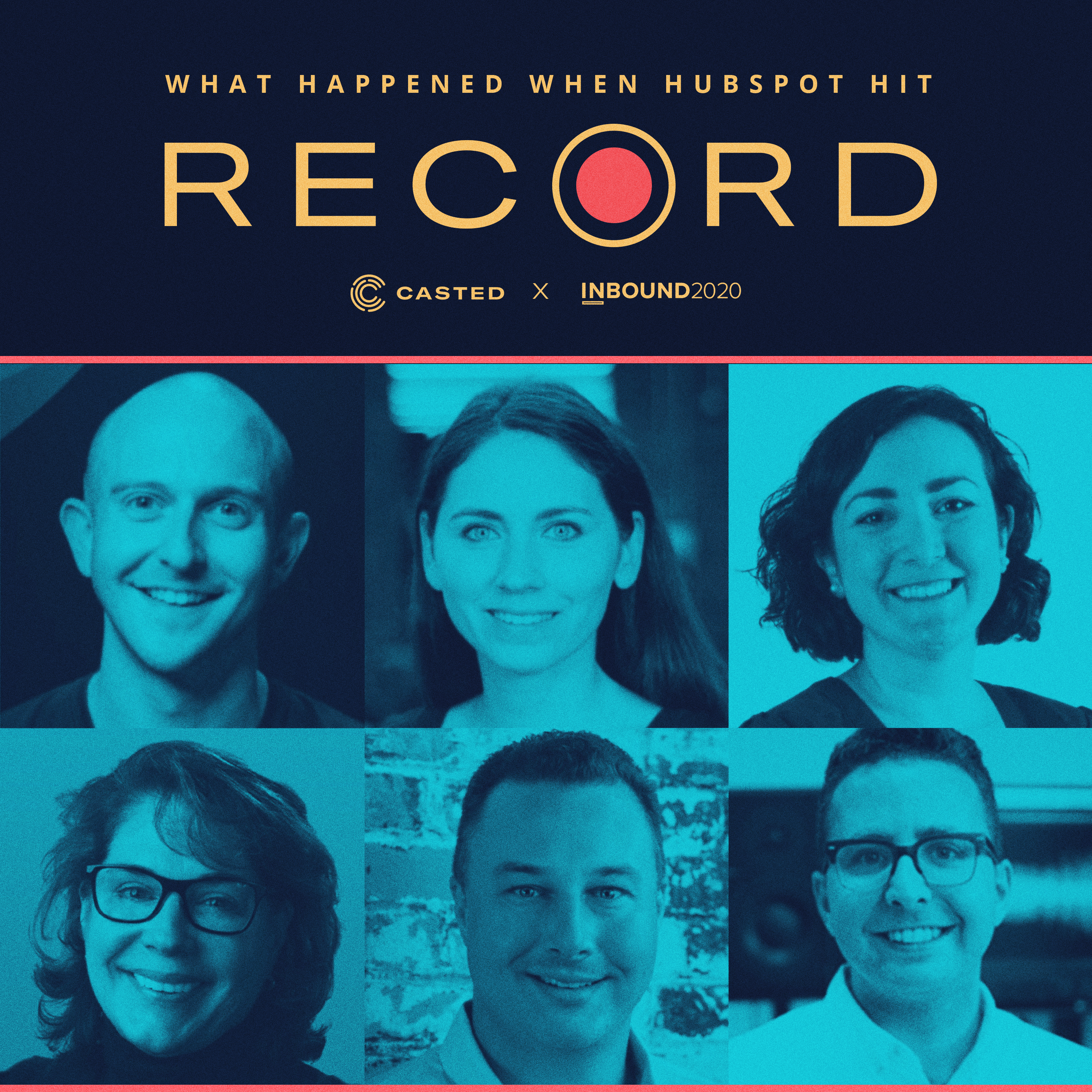 ABOUT THE SHOW
Tune in to learn from people who have created successful podcasts.
Lindsay Tjepkema
Co-founder and CEO of Casted.