Casted Season 2 Trailer | 3 Clips with Jay Acunzo
We loved getting a behind the mic view from several hosts in Season 1, but in Season 2, we're going to chat with the talented folks behind the biggest brand podcasts in marketing. Season 2 launches February 26th, In the meantime, I wanted to share an amazing interview from our friend Jay Acunzo's new show 3 Clips. Why? Because Jay recently featured Casted customers Gail Axelrod and Molly Sloan of Drift. And together, they went behind the scenes of Drift's network of incredibly successful podcasts. Thanks so much to our great friend Jay for sharing this episode with us so that we could share it here on the Casted Podcast with you.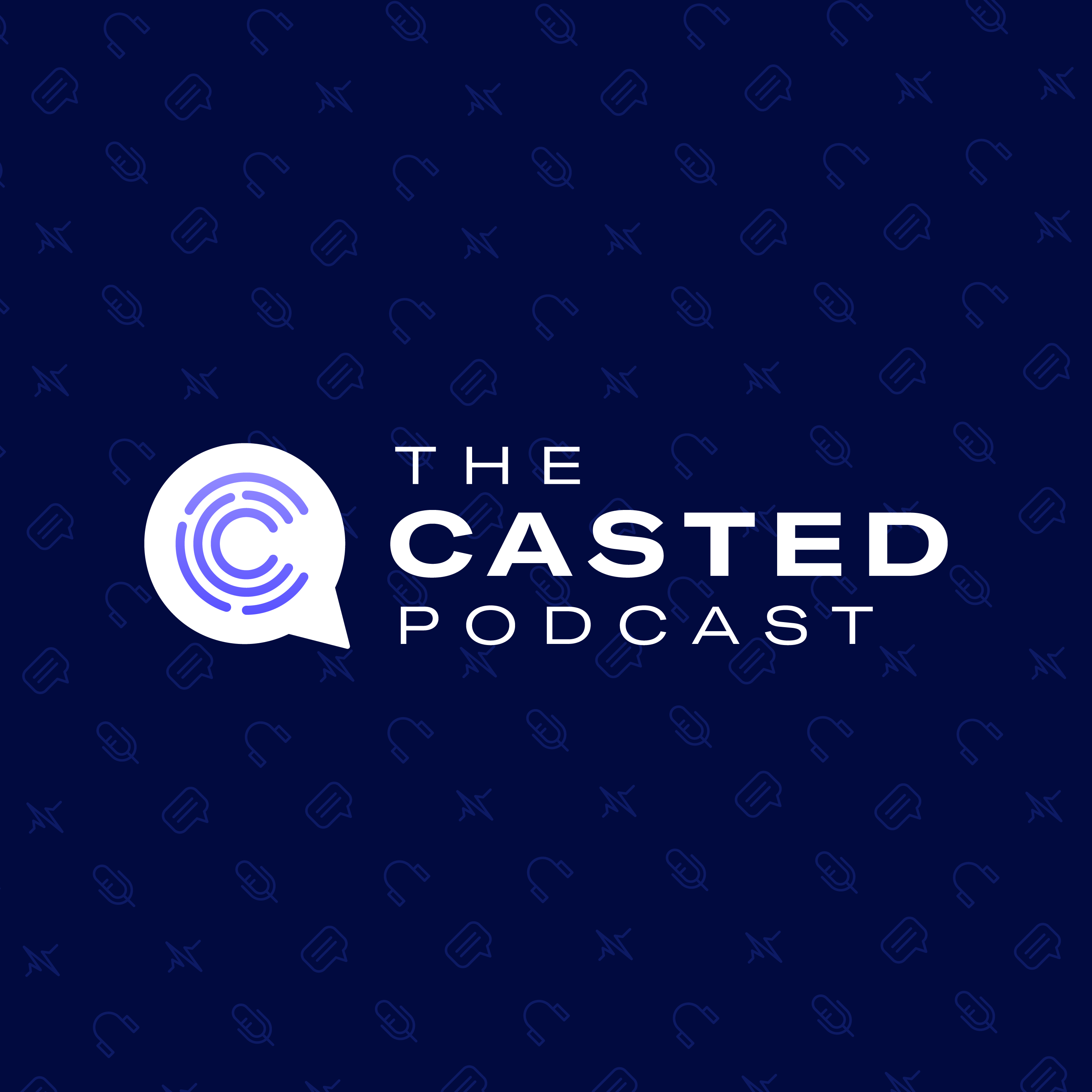 ABOUT THE SHOW
Tune in to learn from people who have created successful podcasts.
Lindsay Tjepkema
Co-founder and CEO of Casted.