Bonus Episode: Video Podcasting is Here
Video podcasting is officially here! And we're launching it the best way we know how...by actually doing it! Join our very own Lindsay Tjepkema and Adam Patarino to find out exactly what video podcasting is, why we created it, how brands can utilize it, and, of course, the value it creates for you and your audience. Watch or listen whenever and wherever you like!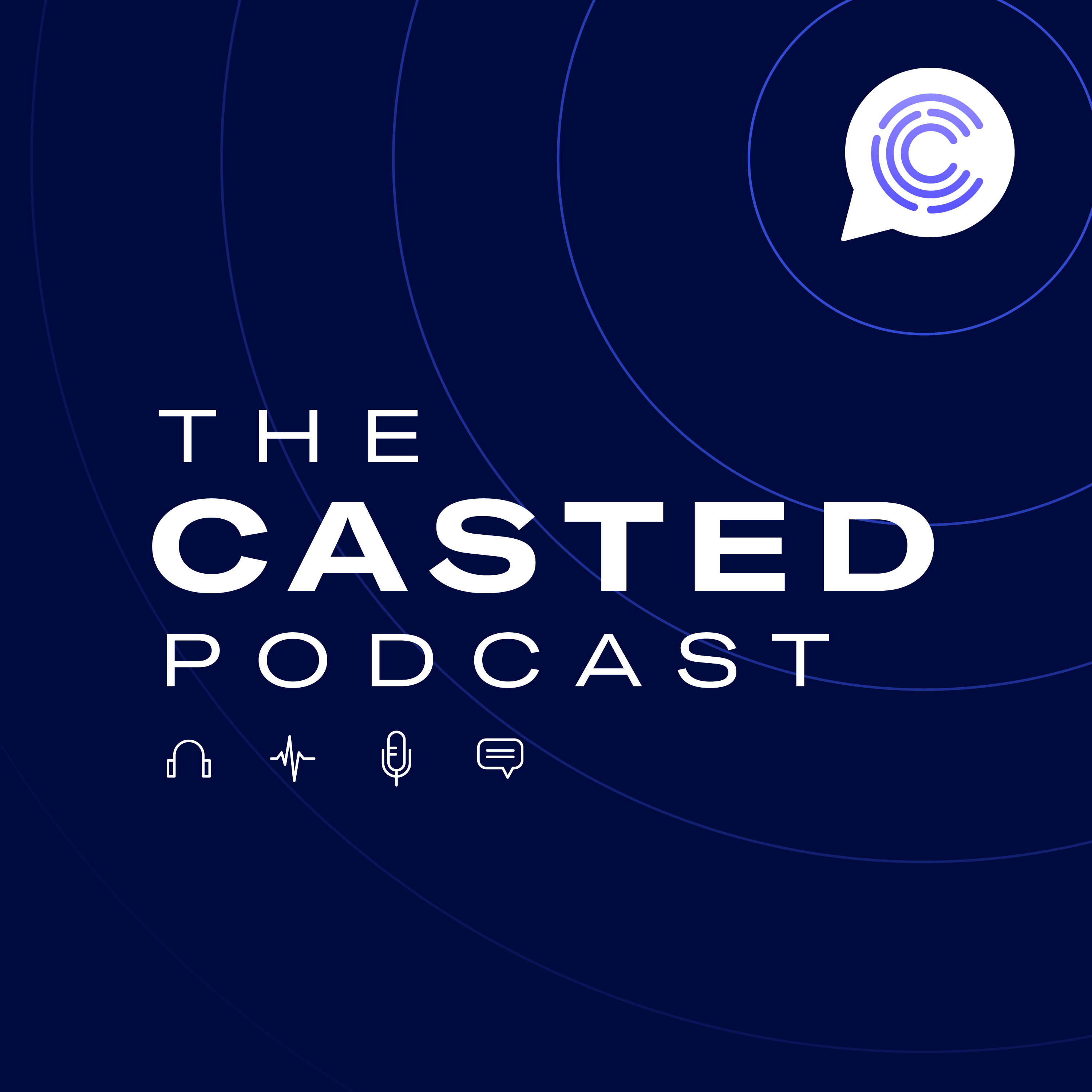 ABOUT THE SHOW
Tune in to learn from people who have created successful podcasts.
Lindsay Tjepkema
Co-founder and CEO of Casted.