Upgrade Your Video Production Game with VanillaSoft's Daniel Allard
On this week's episode, we have Daniel Allard, Senior Video Producer of VanillaSoft, who is our first video producer on the show! Though he works behind the camera now, he started with a love for drama and improv and eventually transitioned into video production, going back and forth between broadcast and corporate video productions. Listen now and hear Daniel share how you can make the most out of the shows we create.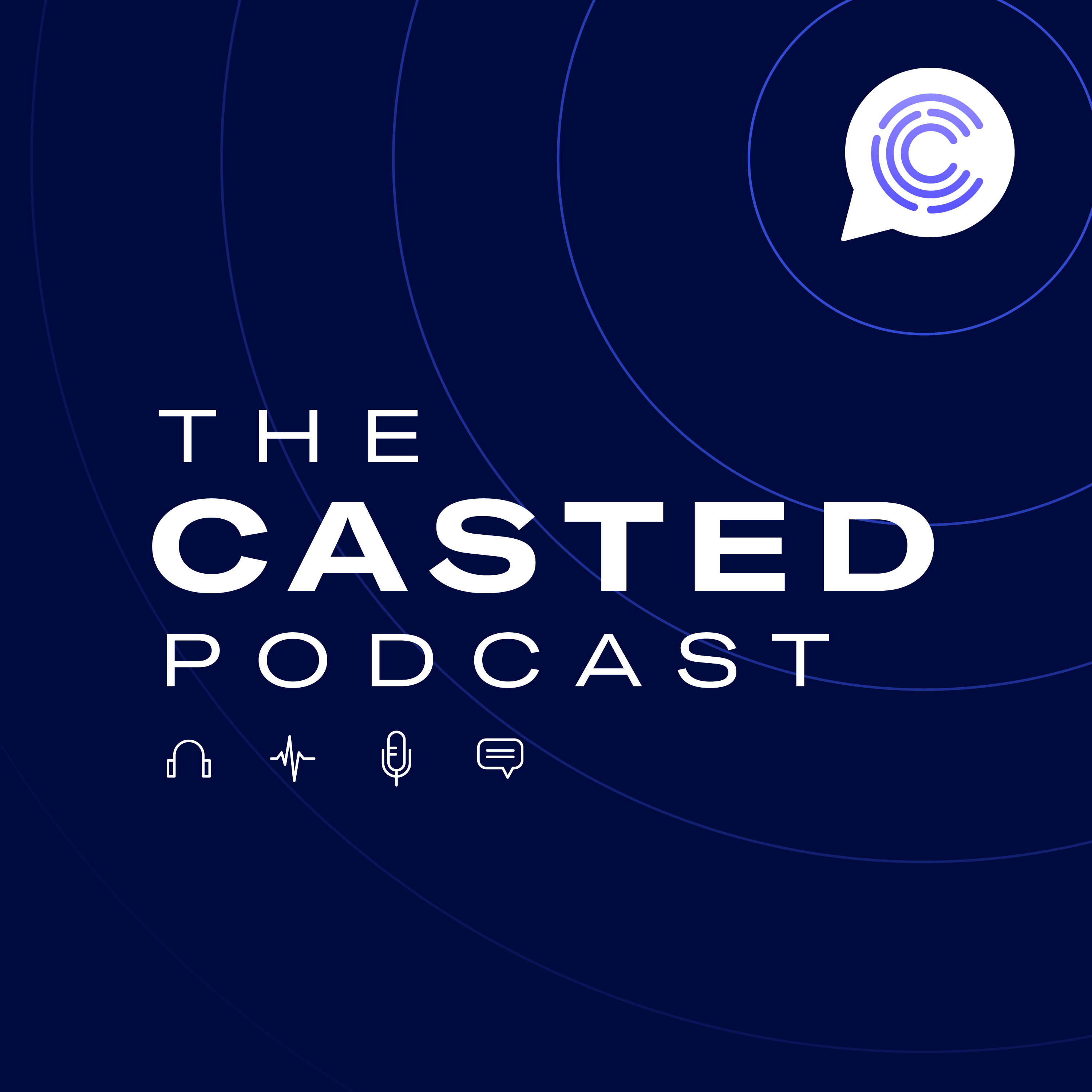 ABOUT THE SHOW
Tune in to learn from people who have created successful podcasts.
Lindsay Tjepkema
Co-founder and CEO of Casted.