Like many of you, we've had to shift our marketing efforts here at Casted. In doing that, we had an opportunity to chat with marketing leaders about how their teams are adjusting & adapting strategies during this crisis and we're bringing that to you in Season 3 of The Casted Podcast! It's awesome to hear some of the amazing things teams are accomplishing during this unprecedented time. Check out our first episode, Rethinking Audience Engagement with Gina Hortatsos from Logicgate.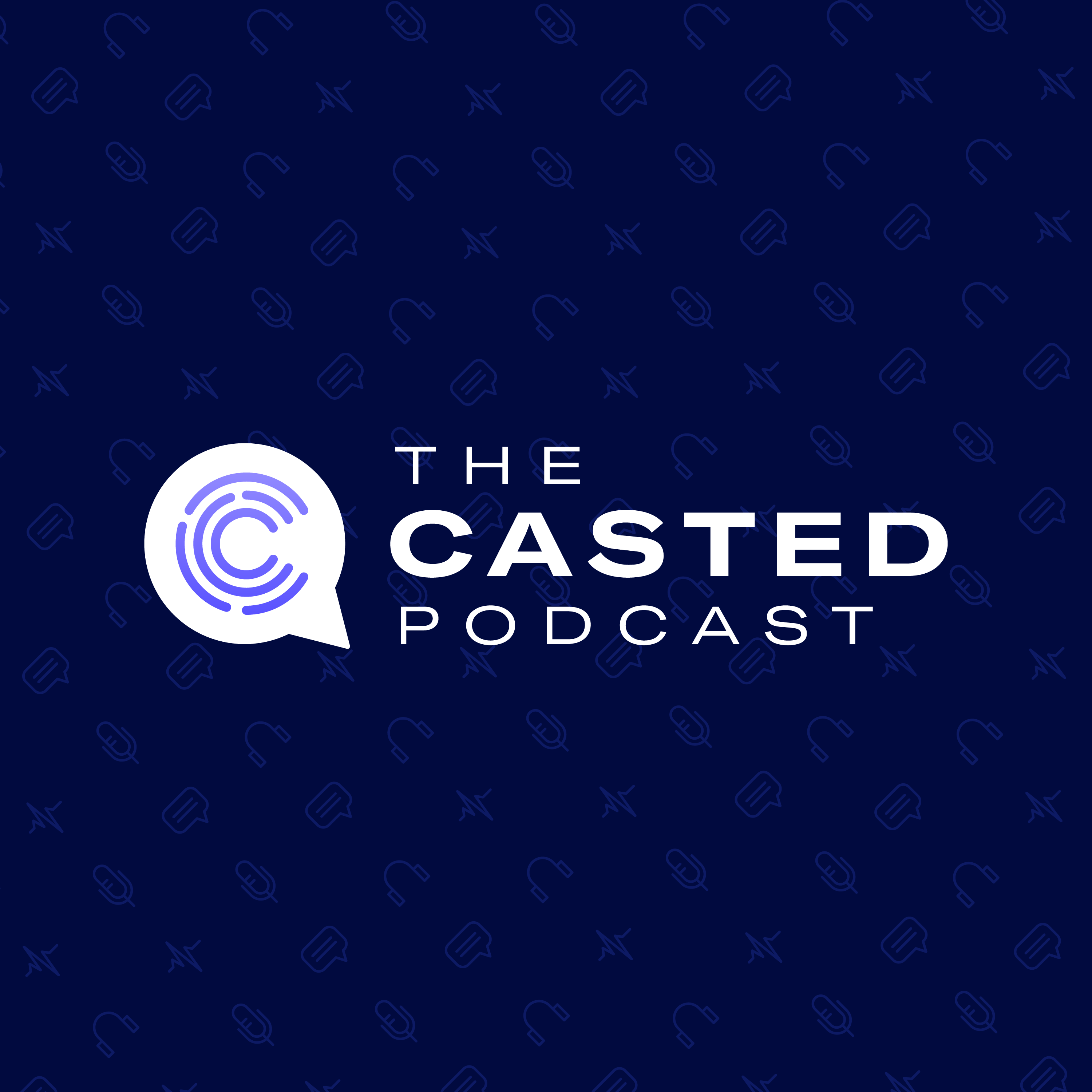 ABOUT THE SHOW
Tune in to learn from people who have created successful podcasts.
Lindsay Tjepkema
Co-founder and CEO of Casted.