The Waterfall Effect: How Podcasting Generates Scalable Content with Tobe's Jared Sanders
Welcome to season six of the Casted Podcast! In episode one, we chat with Jared Sanders, Co-Founder and Creative Director at Tobe Agency, about how starting your marketing strategy with a podcast can generate endless content. Jared's passion for creating podcasts and video content for clients at Tobe Agency shines through during this conversation that dives deep into the value of podcasting as a marketing tool, and why you shouldn't be afraid to give it a try.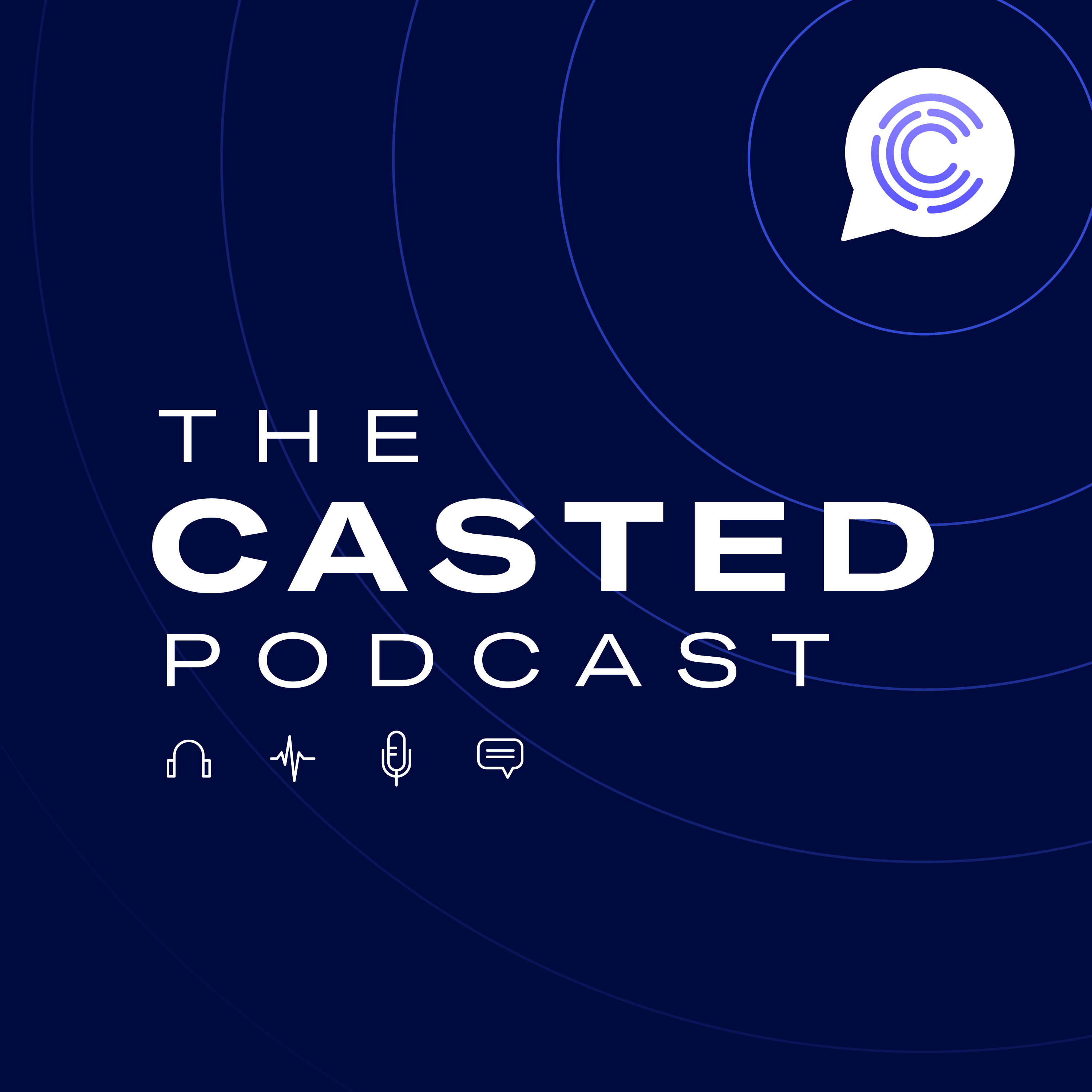 ABOUT THE SHOW
Tune in to learn from people who have created successful podcasts.
Lindsay Tjepkema
Co-founder and CEO of Casted.